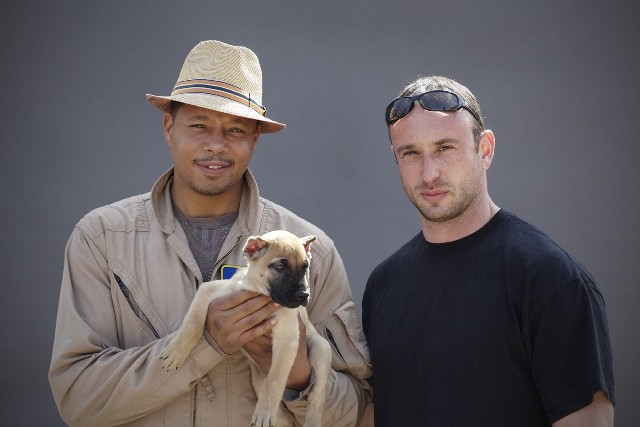 Through dedication, patience, and commitment we have developed four generations of our own unique line!
Sanders Presa Canarios are bred for the stable temperament, high drive, strong nerves, and physical beauty embodied by Sanders' Neno. They are bred for loyalty, protection, guarding, and peace of mind. They can and will protect.
Sanders Presa Canarios are true to the working line we are passionate about maintaining. A Sanders Presa can excel in many working fields, including personal protection, civil work, guard work, weight pull, and ring sports. A Sanders Presa Canario has incomparable prey drive and remarkable stability. Although our Sanders Presa Canarios are not bred specifically for the show ring, our dogs have brought home many awards for their example of the breed standard.
We maintain our commitment to our line and have great hopes for future generations!