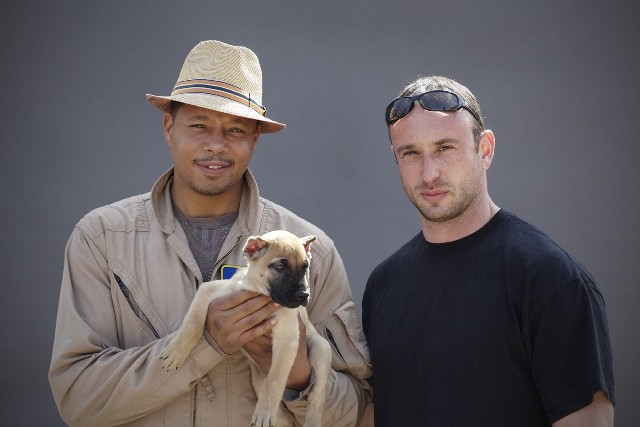 Sanders Kennels is the top Presa Canario breeder and trainer in the United States and worldwide. We have been breeding Presa Canario puppies since 1998. We have produced more Presa Canario Puppies and have trained more Presa Canario's than anyone in the world.
Our Presa Canario dogs have been selectively bred to produce the finest, healthiest, and most impressive Presa Canario puppies anywhere. We breed family dogs that are both protective and stable.
Since we ship our Sanders Presa Canarios puppies all over the world, you can find our dogs in their homes on five different continents around the world. Many of our dogs go to the homes of celebrities, professional athletes, government officials, foreign leaders, doctors, lawyers, CEOs, and Presa Canario lovers alike. We provide the very best in customer service to everyone, regardless of your profession.
We are always available to help with your Presa Canario and your dog training needs. We appreciate your business and look forward to proving to you why we are The Best Presa Canario Breeder! Sanders Kennels, producing top-quality Presa Canario puppies since 1998!